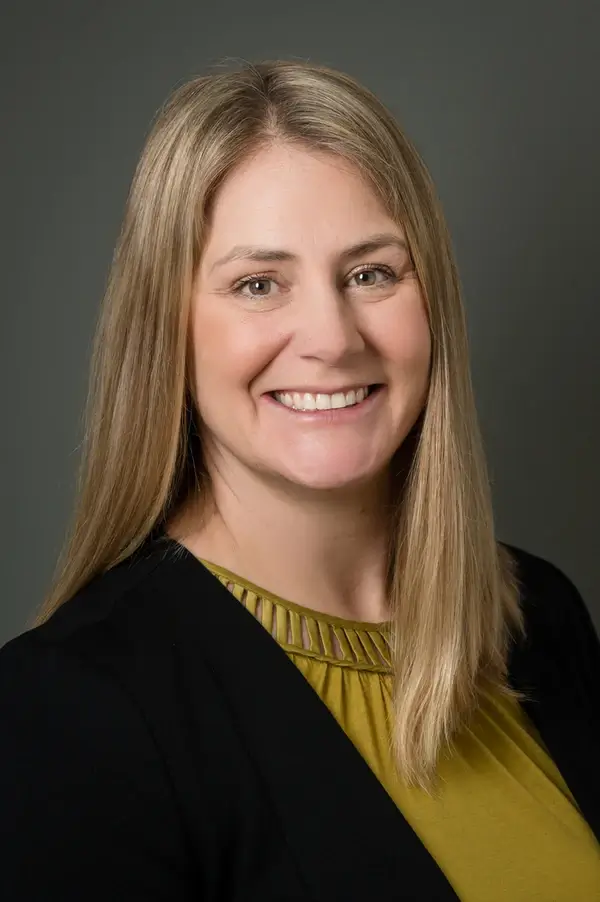 Laura Atkinson - Lawyer
I am a lawyer with a Juris Doctorate from the University of Victoria (2010), I am a trained collaborative family law professional and an accredited mediator with the Law Society of British Columbia.
I have worked as a lawyer helping separating families for over 10 years. I have worked in every legal process available for families, whether it's negotiation, mediation, coaching, unbundled services, arbitration, collaborative law or court.
The legal options offered to families are often expensive, slow and increase conflict. In my experience, families that resolve matters without contested court appearances obtain the least expensive, fastest, and long-lasting results for their families. It is for this reason I focus my practice on resolving matters without contested court appearances.
I am a parent. I have two young children and know the joy and challenges of parenting. I also have a very energetic dog who takes me out for walks.
I love being a part of the Comox Valley Community, including getting outside whenever possible, whether it's to bike, hike or ski.
I am in love with the West Coast and I respectfully acknowledge that the land I work and live on is the unceded traditional territory of the K'ómoks First Nation, the traditional keepers of this land.
I am committed to each family. Each family is unique, and I want to learn and understand your family, whether you are a family with opposite sex parents, a lesbian family, a gay family, queer family, an adoptive family or a trans family.
Catherine Steele - Designated Paralegal
I am a Paralegal with over thirty years experience working primarily in family law.
As a parent of adopted, biological and step-children, I understand the challenges diverse family structures can bring. I bring empathy and experience to all my client interactions.
Through my time in family law, I know firsthand how effective parenting plans, child or spousal support agreements, or full separation agreements that can alleviate and de-escalate uncertainty for the children and the adults. I would love to share what resources Atkinson Family Law has and what those resources can do for your family.
As a Paralegal, I assist you by providing affordable support services in areas such as gathering and preparing your financial disclosure for property division whether for use in an agreement, settlement negotiations or for presentation at court.
As an active outdoors person, I am regularly skiing, fishing and hiking in the Valley. I acknowledge we are on the territorial lands of the K'omox First Nations.

What we offer:
Legal services for:
Mediations – either in person in the Comox Valley or online throughout British Columbia.
Negotiated Resolutions – we will support you through the process of reaching a solution for your family.
Separation Agreements – we can draft a legally binding agreement or which will serve as a road map for your family.
Divorces – at the end of the mediation, if you need a divorce to be finalized, we can provide that service for a flat fee.
Cohabitation Agreements – we help clients develop a plan for their relationship before challenges arise.