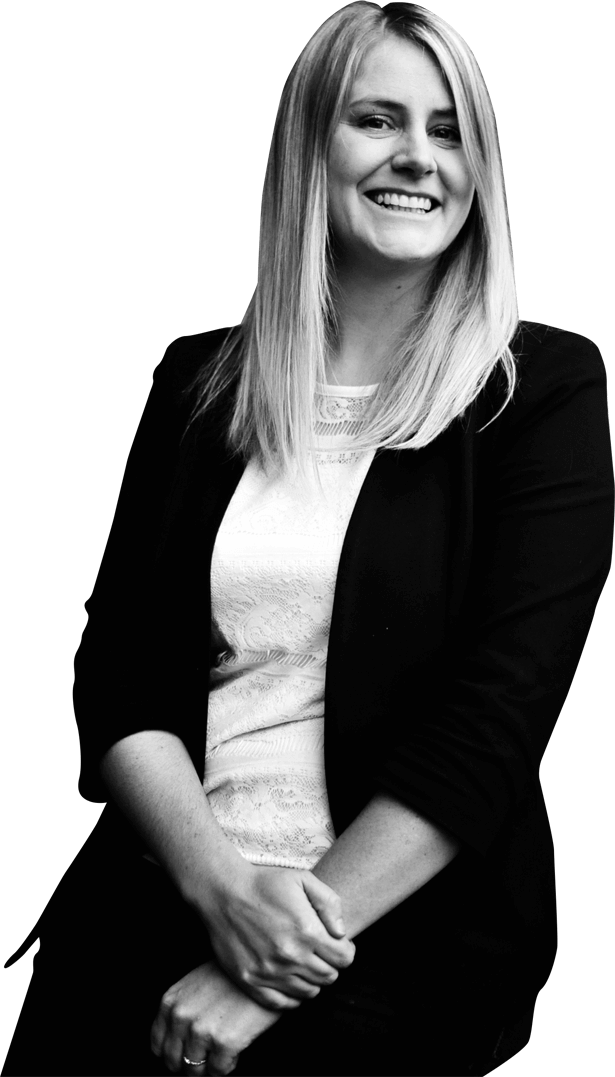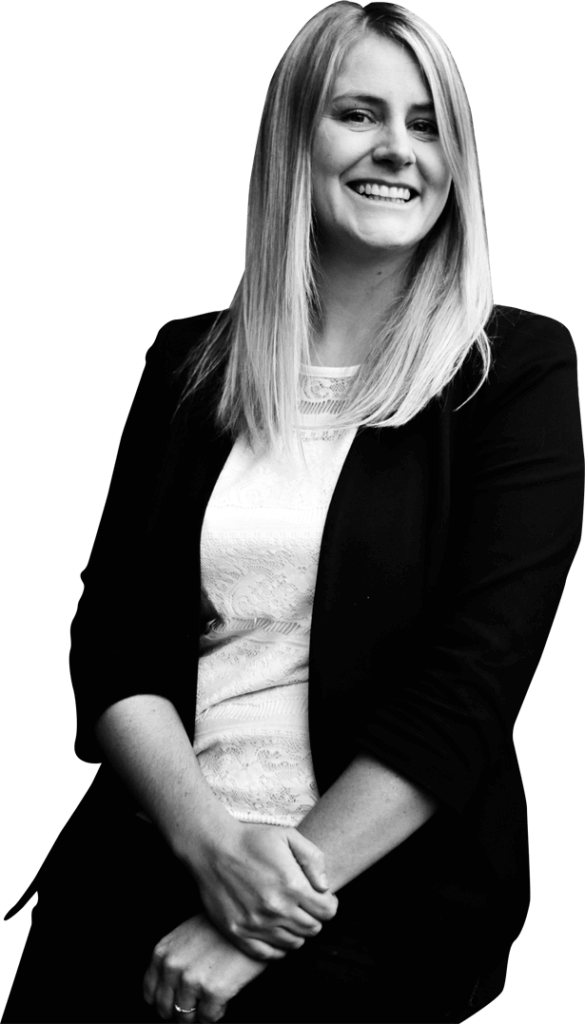 Legal services designed for your family
The most rewarding part of my practice is helping my clients achieve positive change in their lives over the course of the time we work together. When I first meet with a client often their future is uncertain and daunting as there has just been a significant, and often unexpected, change in their family. At the end of a file a client will have a new sense of direction in their lives and the future is more clear.
My commitment is to provide my clients with certainty in uncertain times. I will:
Provide legal advice in a compassionate, yet direct manner, that explains how the law applies to your situation, and
Develop a legal plan tailored to your situation.
I provide legal services that assist clients with:
parenting issues (such as, custody, guardianship, access, contact, parenting time, parenting responsibilities)
property division
child support
spousal support
separation agreements
cohabitation agreements
drafting court documents
divorce